People with visual impairment need special signage to be able to move independently in different spaces. Accessible signage is made up of visual and tactile elements such as Braille text, raised characters, and icons.

Its installation makes it easier for people to make decisions and allows them to interact with their environment in a safe way.
Advantages of our signage products
Our products are designed to comply with the specifications of the INDEPEDI Accessibility Technical Standards Manual (Mexico, 2016), as well as in the ADA (USA) and ANSI and NFX-008-008 No 2005-102 (Europe) regulations.
Easy identification of areas inside and outside a building.
Weather resistance.
Compliance with national and international regulations.
100% accessible.
Ergonomic.
Designed to customer requirements.
Designs made in a wide range of solid materials.
Direction arrows direct the user on their path to where the plate indicates.
List of areas within a building to help find their location.
A tactile map that can be felt by people with visual impairment, comprising of raised lines. It shows a graphic interpretation of any space so that the public understands where different areas are.
List of areas within a building to help find their location.
Helps to identify departments and/or locations inside a specific area.
Helps to identify entrances, exits, evacuation routes, stairs, elevators, ramps, floor level, etc.
High relief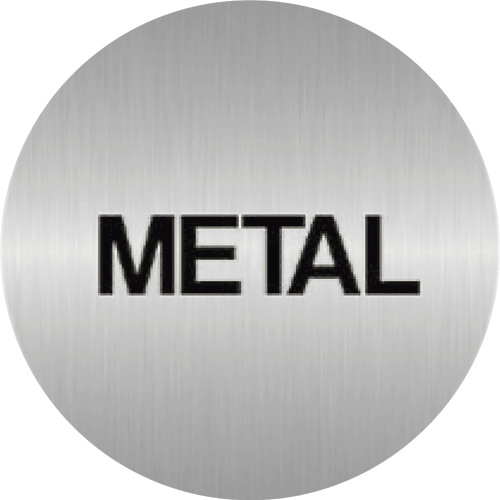 Vinyl + Metal Base
Plastic base + UV printing
Low relief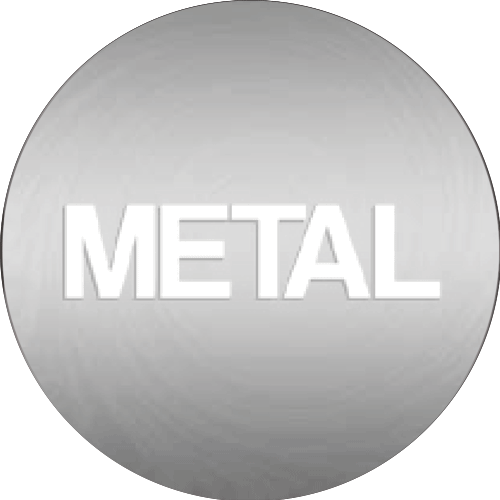 Metal base + ADA
Plastic base + ADA
Let's work together to create
accessible
spaces for everyone!
Do you want a quote or require advice on choosing the most suitable material to install tactile flooring for your project?

We want to hear about your project please fill in our format and send us your requirements, we will be delighted to provide you with all the information you require.