Enhancing public access, creating accessible spaces
Use tactile indicators to provide cues that assist people who are blind or vision-impaired with their orientation.
Advisory
We offer a range of architectural solutions and assistance on special projects that turn any building into an accessible site.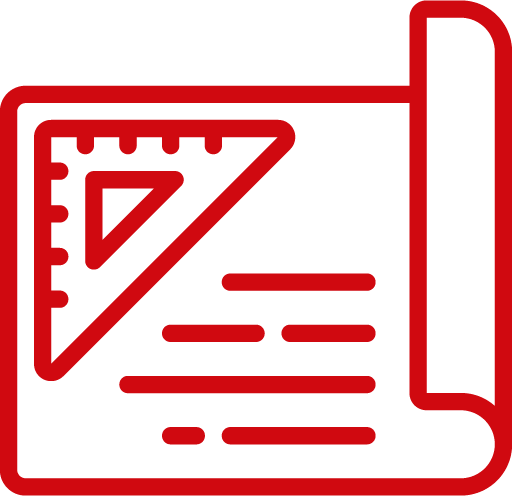 Design
We make your space an inclusive place. We develop tactile paving solutions, accessible construction, signage, among other products.
Installation
Our qualified workforce have carried out projects in Mexico and abroad.
The tactile paving system is an ideal solution for people with vision problems as it facilitates access to transport or buildings. Thanks to its high tactile (0.19 In high) and visual (contrasting colors) contrast, it is immediately identifiable.
Let's work together to create spaces
accesible
for all!